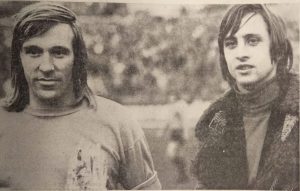 Günter Netzer and Johan Cruyff on 30 December 1972 in Düsseldorf.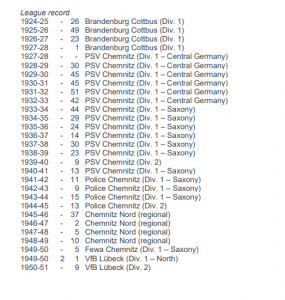 Erwin Helmchen goalscoring record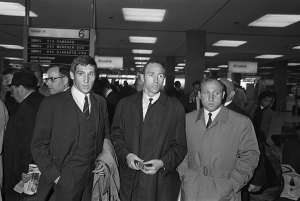 Bubi Hönig, Willi Schulz & Uwe Seeler before the 1968 European Cup Winners Cup final vs. AC Milan.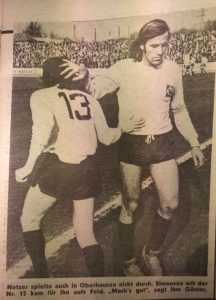 24 March 1973 – Günter Netzer out, Allan Simonsen in – symbolic changing of the guards for Mönchengladbach in the 1970s.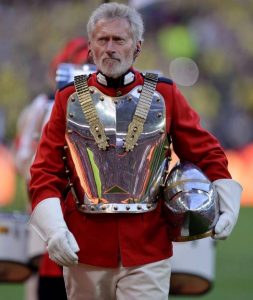 Paul Breitner in his armour.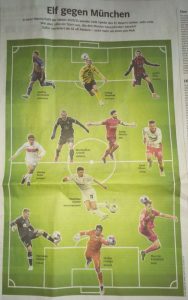 Bundesliga Team of the Season 2020-21 without Bayern players (SZ).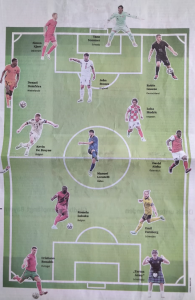 Best IX Euro 2020 Group Phase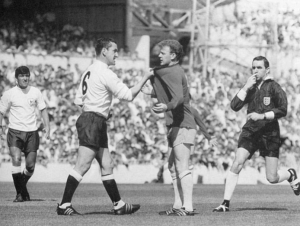 20 August 1966 – Spurs vs. Leeds at White Hart Lane.
On the left Terry Venables, centre Dave Mackay and Billy Bremner, on the right referee Norman Burtenshaw.
1962 World Cup grades by Dr. Weilenmann